Lightweight ME (119)
Details of Lightweight ME
Chassis number 119 from 1979 started life as a standard car owned by Reg Philips but in 1986 it was purchased by Dave Womack. The car gradually modified into the only ME 'lightweight' ever built. The development of the car for competition use on hill climbs and sprints was done by Robin Rew Ltd. Its preperation included a specially supplied lightweight layup shell.
After Dave Womack obtained the car in 1990 it was decided to rebuild it back into a road useable specification whilst still retaining the competition potential of this blisteringly fast car. The current owner, Joe Tavani, we hope, will be showing the car in the future.
Engine and Gearbox
Twin IHI Turbochargers, DCNF Weber Carb, Race gear ratios, Steel braced diff cradle, repack able exhaust box, race fuel tank in boot, oil catch tank in boot, coolant header tank in boot, stainless steel road fuel tank. race fuel filler, fire suppression system, battery & fuel cut off, battery jump socket.
Wheels Suspension
10" Minilite magnesium wheels, Heavy duty Koni adjustable coil over shock absorbers, adjustable rear track control arms,
Body and Interior
Fibreglass nose section, group B rally arches, modified engine cover, roll cage, ally dash, full safety harness, period bucket seats.
The car was featured on the cover the September 1986 issue of Sports Cars Monthly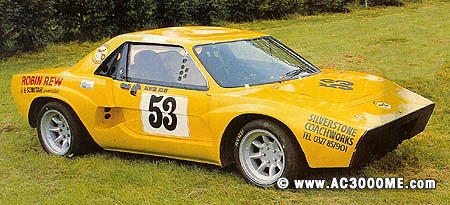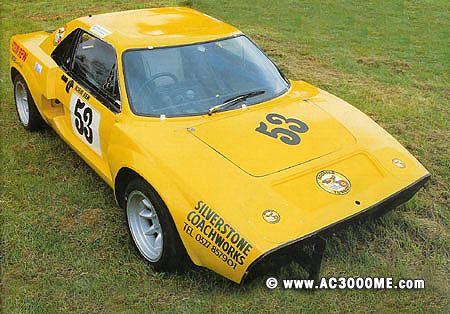 This following image is in the paddock at Wiscombe Park, circa 1987. Even then it needed a helping hand on the battery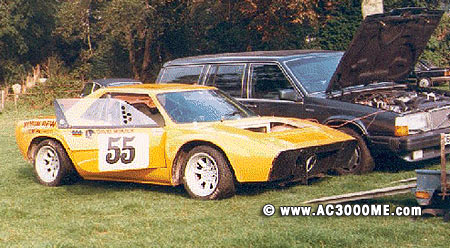 The following images is Dave Womak in action, at Wiscombe. Beaten only by a highly developed Cobra, and a twin turbo Porsche! Not too bad for a first outing at the hill.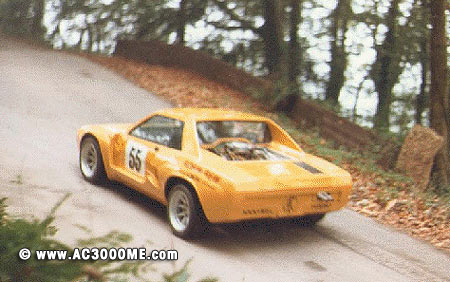 Converted back for the road.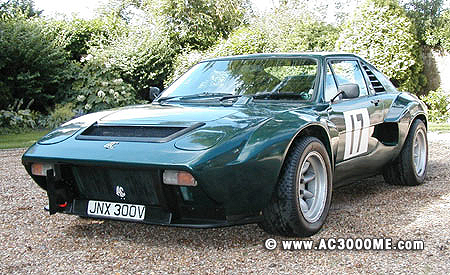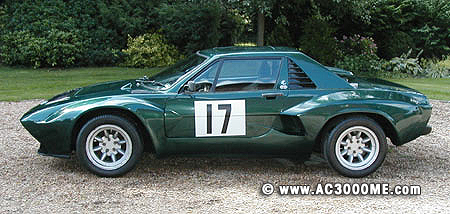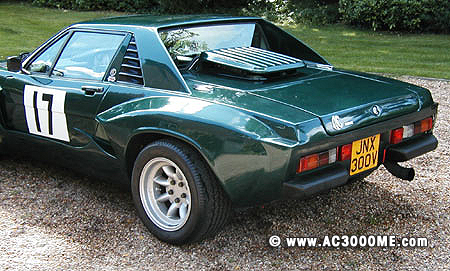 On 6th Nov 1999 the car driven by T Mannerd-smith did the Goodwood sprint in 118.65 which was 1st in class
The car is legal for road use, although during its racing lifetime it does not appear to have been used on the road, the speedo reads 2000 miles on a recent MOT. Whilst perfectly drivable on the road this car is more at home on the track and as you would expect such a great car has an extensive folder full of its history.